How To Safely Use Wi-Fi Connections This Summer Holiday
Updated: Mar 27, 2020
The summer season is well and truly under way, and it is holiday time for many of us!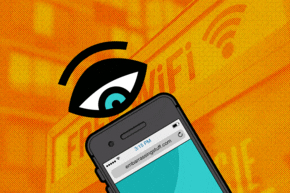 If you're one of those who can't dream of disconnecting from the Internet during this period of time, remember to be very careful when connect through a new or unknown Wi-Fi network.
There are a lot of hotels that offer their customers a free Wi-Fi option, but it's important to be aware of the different precautions to avoid security issues.
There are some Apps that you can use without hesitation, such as surfing the Internet, music apps or online newspapers...
But if you need to use your Online Banking Service, email or shopping online, do it through your mobile data instead using Wi-Fi.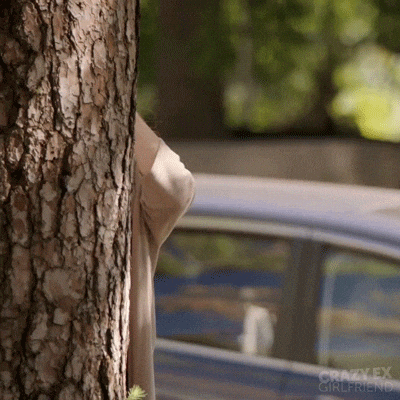 Although data is sent encrypted through a twofold security system, it is a good idea not to let a third party access any information that may prove useful to them and even lead to passwords and sensitive information being stolen – this can lead to fraud and a whole host of trouble!
If you need to use your credential information, try not to do it in common areas. There can be people keeping a virtual eye open looking for your ID and passwords...
Avoid being the next victim of "Celebgate" and keep your photos safe by:
Disabling automatic syncing. Instead of that, upload your pictures or important documents manually to the cloud.

Turning on two-step verification. upload your pictures or important documents manually to the cloud.

Limit your App activities. Some of your Apps have access to your pictures (not only Whatsapp, Facebook or Instagram). Check this to avoid your pictures ending up on these Applications servers.

Using invisible folders. Apps like Picture Safe, Private Photo Vault (iOS), Hide Something or KeepSafe for Android, are commonly used to hide photos on mobiles and tablets. These Apps are often password protected.

Removing metadata locations from your photos. Every time you take a picture, a lot of data information about when and where this picture was taken is created. If you don't want to share this information, there are Apps like Image Privacy (Android) or GeoGone (iOS) that will remove all this information.

Locking your mobile using fingerprint scanner, face recognition &/or unlocking patterns. That makes sense, doesn't it?
We hope that you find this information both interesting and helpful and from now on you can enjoy the summer holidays keeping your privacy safe when using Internet :D
Have a lovely time, share with us your best tips and don't forget to spread this information with your family and friends!
Join us on Facebook, Instagram, Twitter and don't miss our Deaf Umbrella TV YouTube channel!!
Connect with us on LinkedIn now.
#summertime #helpdeafpeople #bestdeafblogpost #ukdeafsupport #communicationsupportworker #britishsignlanguageinterpreter #volunteerbsl #volunteerbritishsignlanguage #volunteering #bsljoboffer #tipswificonnections #safeconnectionsnetwork #tips #securitytipsconnectonline #celebgate #summerseason #hotelwifi #safeprivacy #bestbritishukbusiness