Join our celebration and win a prize!
Updated: Mar 18, 2020
Most of you already know about our Job Club. Many of you have joined this service and we can proudly say that some of you are currently working. Congratulations!
As you know, we are closed in August enjoying of a well deserved break, but we will come back on the 3rd of September and we are very excited to announce that during this month we are celebrating the 5th Anniversary of the Job Club for Deaf and Hard of Hearing people!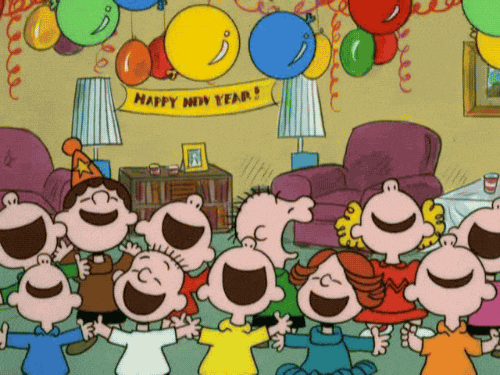 We want to share our joy with you all, so we are going to do a raffle and we want you to join us!
1st PRIZE: £30 Voucher to spend in your preferred shop
2nd PRIZE: One CIC shopping bag
3rd PRIZE: One box of chocolates
You can easily join the raffle by choosing your favourite social media channel:
Instagram: Like & Tag (HERE)
Facebook: Share the event (HERE)
or by joining our Blog mailing list (SUBSCRIBE HERE)
- More info here -
The more options you choose, the more possibilities you will get!
We will announce the winners at the end of September.
Help us to share this much needed service and join our raffle!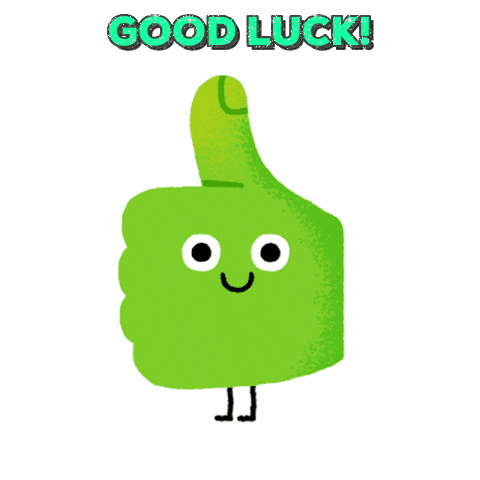 DEAF UMBRELLA CIC - JOB CLUB
FOR DEAF AND HARD OF HEARING PEOPLE:
The Employment Search Support Programme includes:
Video service for clients who may not be able to reach us

Workshops on Universal Job Match, interview techniques, Access to Work (AtW) support, and so much more.
Opening hours: Tuesdays from 9:30 to 12:30 and from 1 to 4pm.
Book your 121 appointment and start create plans, get motivated into action and achieve your aims.
We are also looking for volunteers (deaf or hearing) who want to join us on this project to assist deaf people on every step of the way on their pre-employment journey.
Candidates will support activities working with Deaf Umbrella staff while improving their sign language and must have a minimum of Level 2 BSL.
Contact the Office for full details.
Contact Lorraine - CIC Support Worker cic@deafumbrella.com

Call on: 0333 700 7474

Or text us: 07786 965998
#deafcommunity #deafumbrellacicprogramme #bestdeafblogpost #ukdeafsupport #signlanguageinterpreter #learnbritishsignlanguage #bestbritishukbusiness #britishsignlanguage #volunteerbritishsignlanguage #volunteerbsl #preemployment #employmentsearchsupport #workshop #jobcentreplus