Is vaping affecting your hearing?
Updated: Oct 6, 2020
Studies have shown smoking cigarettes can damage your hearing, but what about vaping?
E-cigarettes have grown in popularity. Some 3.6m people in the UK are vaping, a rise of 12.5% in one year! That means that more than
7% of Britain's population are using e-cigarettes.
Many people think of vaping as a help to stop smoking. Many others like to vape because they can smoke indoors and some others are using e-cigarettes because have been touted as a "healthy" and safer alternative to cigarettes. But the reality is that vaping might still be harmful to your health – it could also be damaging your hearing health!
The chemicals introduced to the body with vaping (some flavours are unregulated and unchecked) may harm the inner ear hair cells, which do not regenerate, and this could in turn lead to permanently damaged hearing.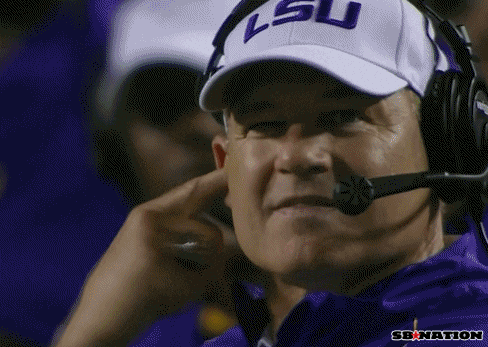 I have been doing some research and reading into this new form of "smoking" and in many cases it seems like e-cigarettes consumers have experienced different symptoms suddenly after vaping, which include:
blocked ear

ear pressure

hearing loss

tinnitus
Although there's no conclusive research yet on the negative effects on the ear or hearing from using e-cigarettes, vaping pens or mod boxes, I am Spanish and, like England we say "there is no smoke without fire". So, with this anecdotal evidence, would you put at risk your hearing? We shouldn't ignore the fact that e-cigarettes are still relatively new and their effects on our health are still unknown!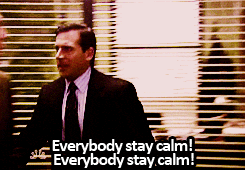 I am not trying to alarm anyone or say this applies to the general population, but at least if the information is discussed people can make an informed choice.
Have you experienced hearing loss symptoms since vaping? Would you say that your hearing loss might be related to e-cigarettes? Share your experiences with us and with the readers who might be interested.
Please remember to get immediate help if you experience sudden hearing loss. It is never too late to visit an audiologist to have your hearing tested and/or consult an Ear, Nose and Throat (ENT) doctor.
#vapingandhearingloss #howtofixhearingloss #bestdeafblogpost #deafumbrella #ecigarettes #vaping